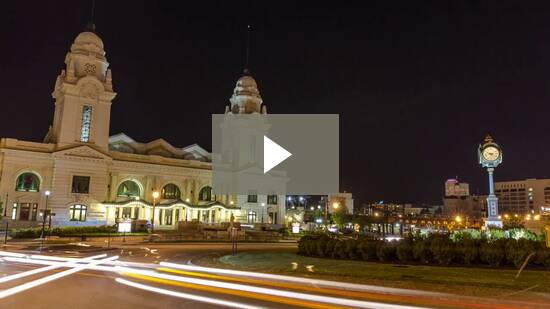 Digital Solutions
ten24 is a digital solutions provider. We help companies understand how cloud-based software can solve complex business requirements. Our Engineering process, combined with our expertise in eCommerce, custom development, content management, email marketing, and user interface design, allow us to form long term partnerships with our clients and help them build their business.
Slatwall eCommerce
We have assembled a team of experts with decades of experience building and managing large scale eCommerce solutions and have translated that experience into a next generation platform, Slatwall. In only three years, this enterprise level, open source solution has a feature set that competes with leading products like Magento and NetSuite.
total24
ten24 also provides a complete suite of digital commerce tools in a managed, cloud-based environment called total24. Designed for B2B and B2C companies to market, capture, manage and report on web and mobile transactions. total24 is a fully managed solution, our clients focus on strategy, execution and analysis and ten24 makes sure that all systems are up, running and ready to support their efforts. total24 includes:
Slatwall eCommerce
Mura CMS
send24 Email Marketing
totalSupport
Take a closer look at the bios of of our Team Members and extensive Client Experience, and if you would like additional information don't hesitate to give us a call.