What is it like to work and play at ten24?
Posted by David Crouch on February 17, 2015
We recently moved our office into downtown Worcester Massachusetts and had a big party to celebrate. Our friends at SkyScope shot some video of the festivities to give us an idea of what it is like to work, and play, at ten24.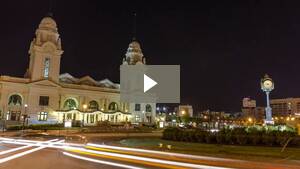 eCommerce,
ten24,
Web Development